Preisch Golf Academy
For group lessons, the Preisch Golf Academy caters for students of all levels and ages. Our club pros, Geoffrey MEURICE and Mickael JACOB, look forward to your visit. It is in a spirit of "train well to play well" with learning and development packages available which are adapted to everyone's needs.

'Let's have fun'.

Individual lessons are also available allowing the student to advance on a one-to-one basis with the coach. Lessons in pairs can also be organized.
Geoffrey MEURICE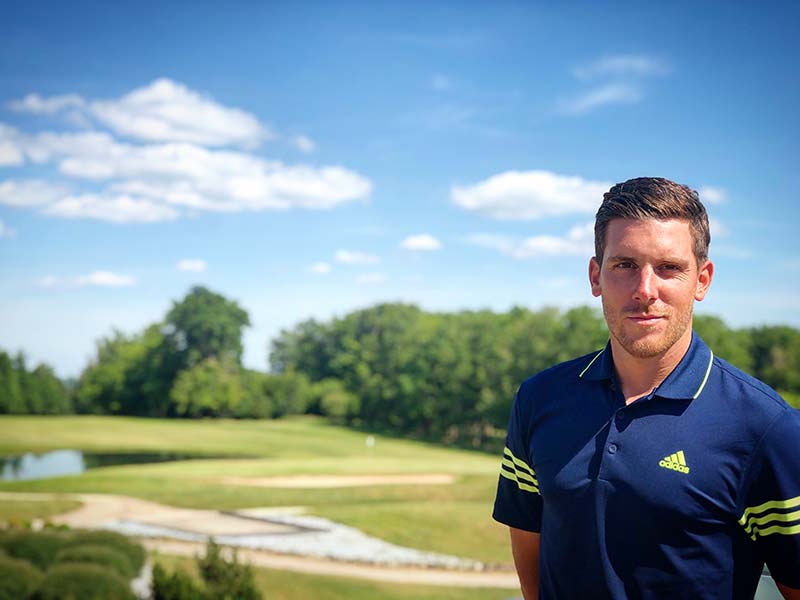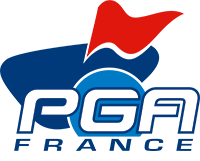 PROFESSIONNAL & GOLF TEACHER
MEMBER OF PGA FRANCE
French Champion 2003
Top 100 French professional players 2017
Coach team 1 first
Index +3
Obtained the 2016 golf teaching certificate
Personal trainer for players of the European division
10th French Teachers' Championship 2019
8th French Teachers' Cup 2019
Languages:
French - English
Contact:
+33 (0)6 67 45 78 53 -
meuricegeoffrey@gmail.com
Mickael JACOB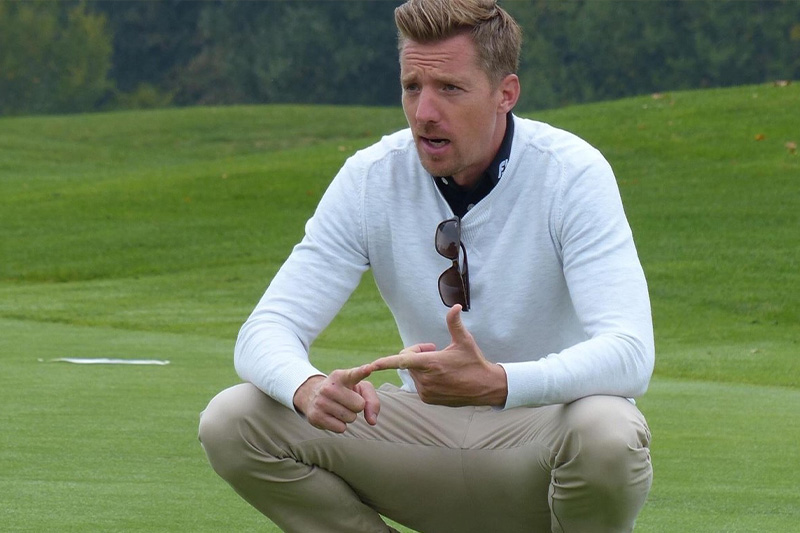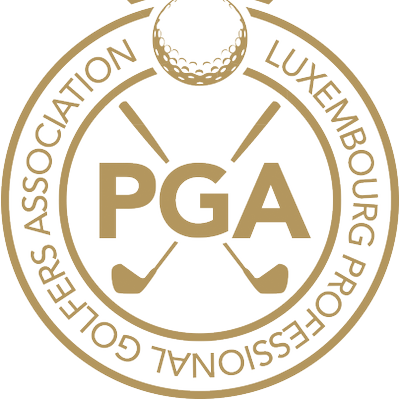 GOLF TEACHER
MEMBER OF PGA LUXEMBOURG
Irss (Regional Sports and Health Institute)
Teacher DE (Diplôme d'état) of National golf
Mike Adams BioSwingDynamics
Flightscope dynamic measurements
TPI Certified
Langues :
French - English
Contact:
+33 (0)7 70 70 77 78 -
mjgolfschool@gmail.com
THIS ACADEMY HAS FOR MAIN MISSIONS:
To introduce newbies to the game of golf
To get students to progress in a fun and competitive way
To prepare all level teams representing the Golf de Preisch