Golf de Preisch
Situated within the green belt of Moselle, the 'Golf de Preisch' is the jewel in the crown of Lorraine. Sport, Lifestyle, Tourism and Business at the forefront for all to enjoy.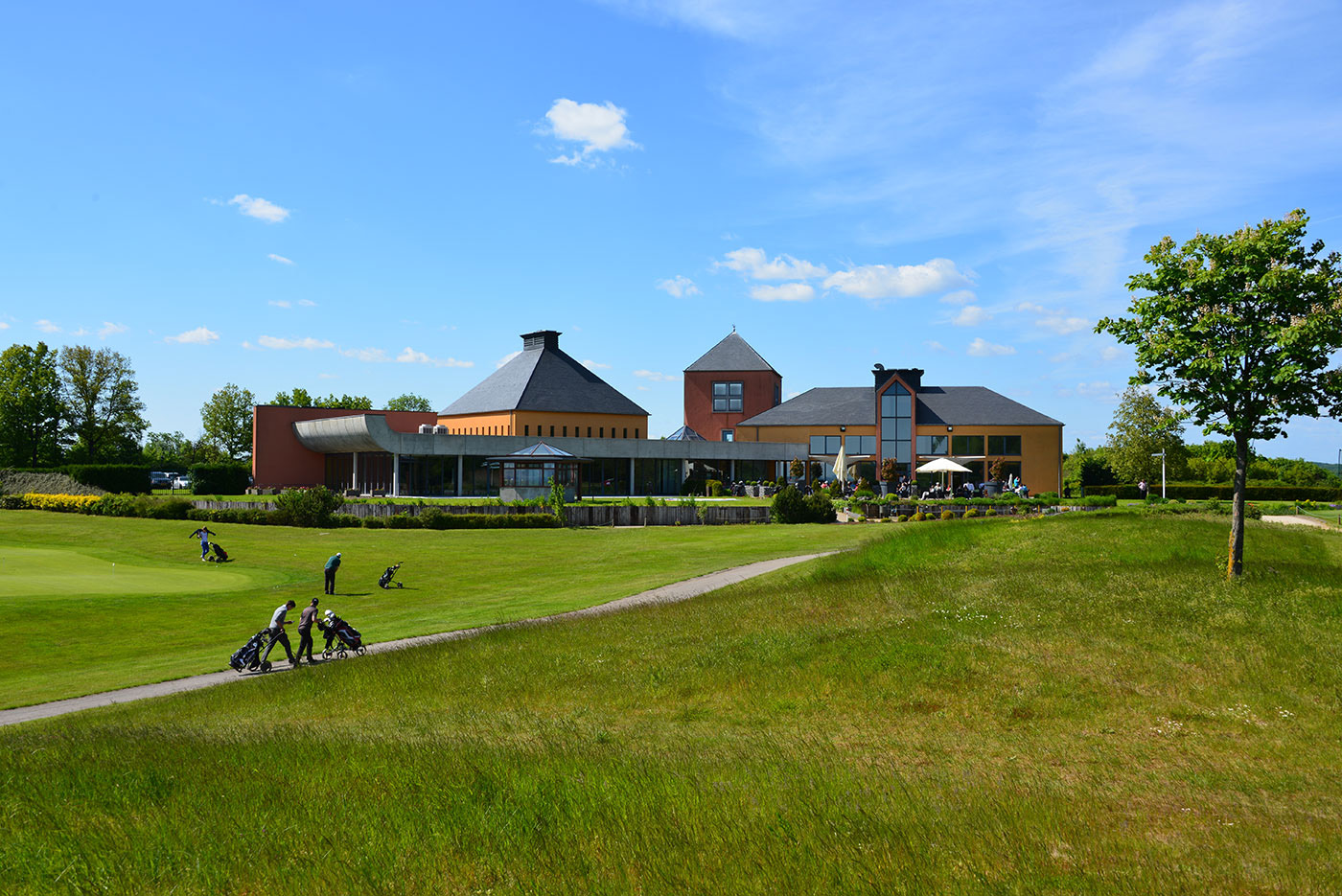 Located in France, bordering Luxembourg and Germany, "the Country Corner Of Europe"
Renamed after the 16th century 'Chateau de Preisch' the golf is situated within the grounds of the Domaine, encircled by a stonewall dating back to the Napoleonic Era.
An idyllic setting with a varied landscape and biodiversity on site for all to enjoy.
The courses
Its 27 holes are divided into three loops of 9. The courses were designed by American golf architect Mr William Amick and with the help of Mr Tom Dewar, the well-known Scottish Golf Agronomist, together, the course was born and through time it has become one of the top golf routings of France.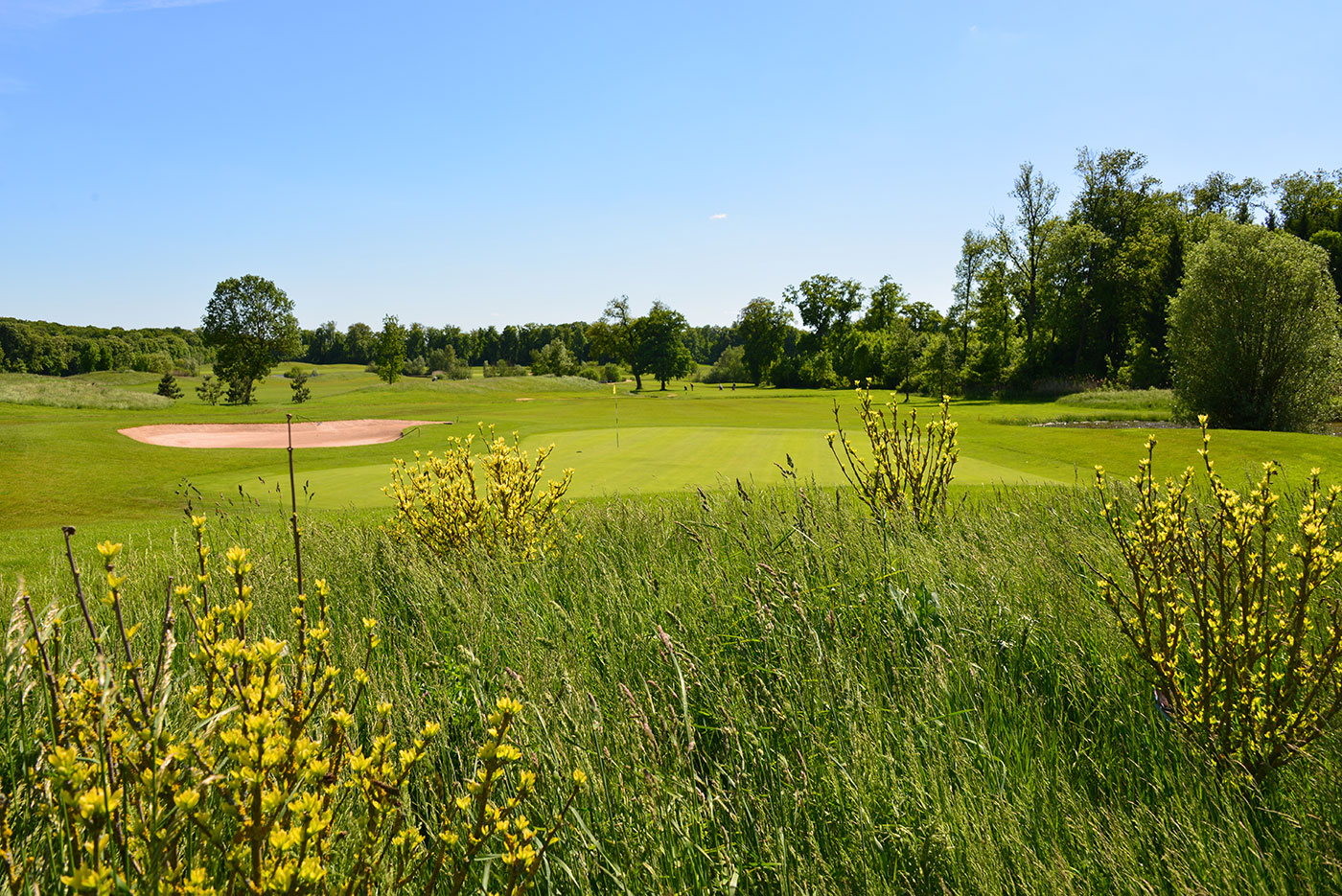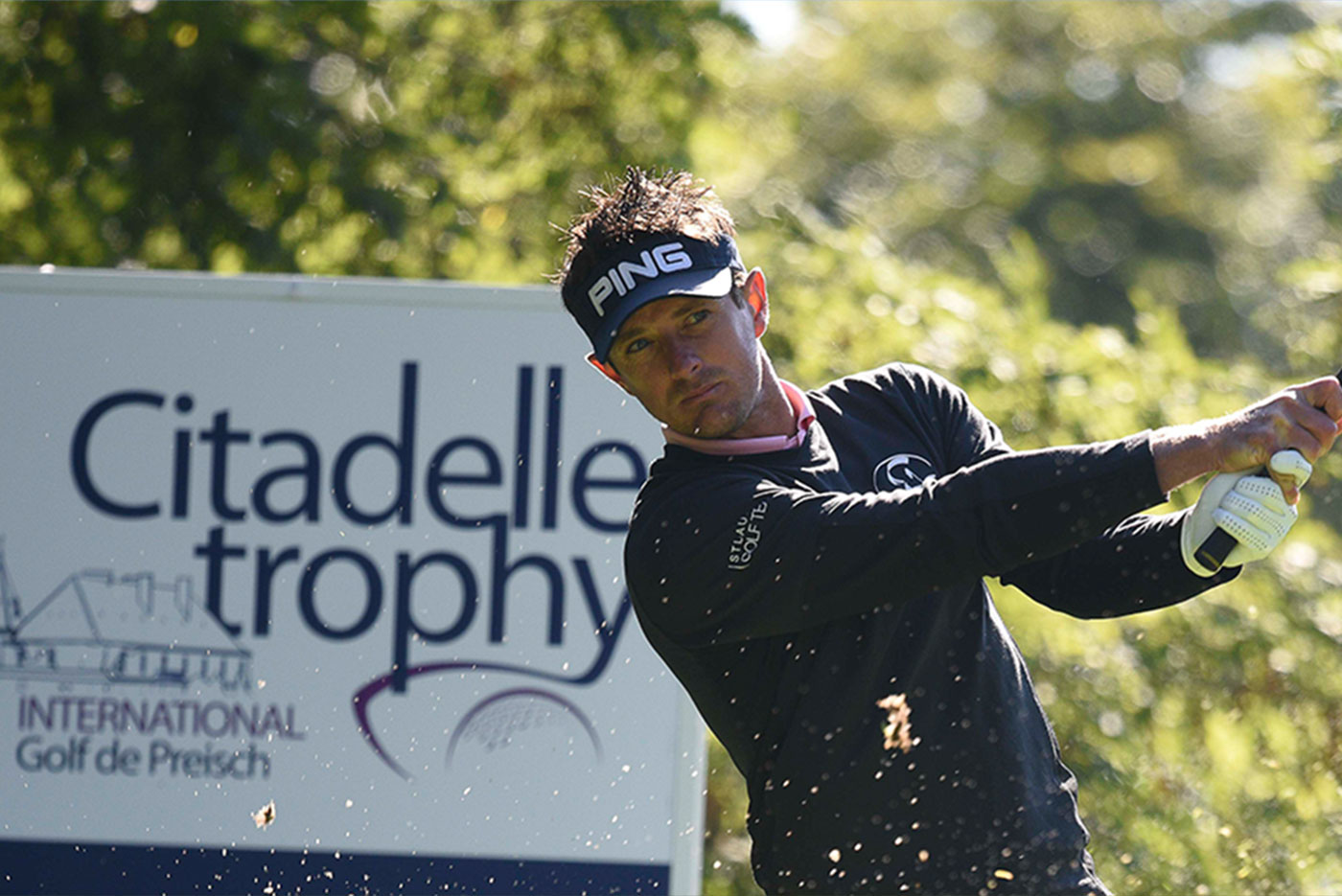 A club with a sports vision
A sports project is the heart of the clubs ambitions including an events calendar for all to enjoy.
After Golf - Lifestyle
Breathtaking views from the clubhouse overlook the Lorraine countryside and beyond. Our restaurant on site 'The Premio' offers a quality catering service for its members, guests and the general public. Our main function room with a capacity of 250 is the perfect setting and venue for either a banquet, company outing or wedding reception.